About L A Pet Salon & Spa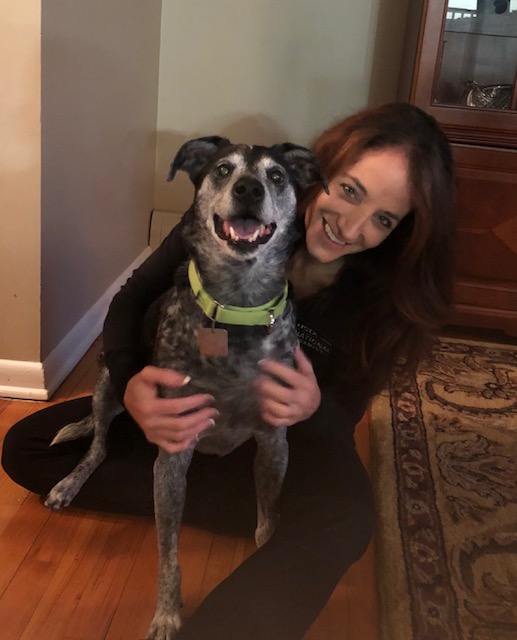 Lee Ann Werner
Owner/Professional Groomer
Lee Ann Werner has had a way with animals since she was a very young girl. She knew from an early age that she was meant to work with them. She has over 30 years experience grooming pets and a lifetime of loving and caring for them. She truly loves what she does and it will show in the care your pet receives from her. She treats every pet with the same gentleness and kindness that she treats her own. She is meticulous with her grooming always doing what is best for the pet's well being and striving to do her very best work. Safety for the pets and cleanliness are top priorities and it shows when you tour her salon & spa. The newest addition that she adopted into her family is an 8 year mixed breed named Houston.
Selina Mayo
Receptionist
Selina Mayo is very knowledgeable and well rounded in several areas of pet care, has great organizational skills and is always ready to greet the two-legged and four-legged clients with her warm and genuine smile. She attended grooming school, bathed for two years and worked as an assistant in her families company. She has always been an animal lover and has two dogs and two cats.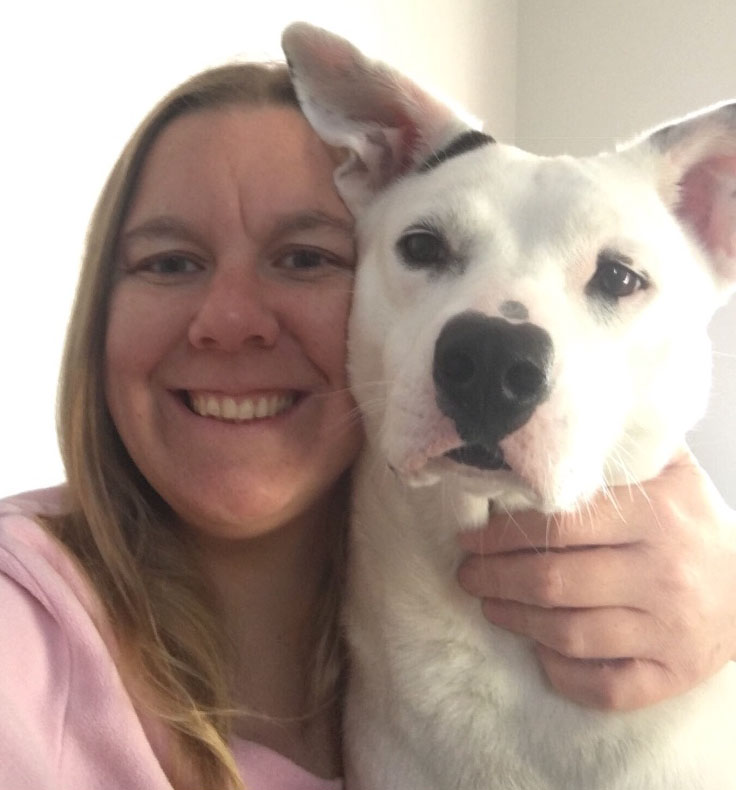 Melissa Decker
Bather/Daycare Attendant
Melissa Decker has always had a desire to work with animals.  Her kind, gentle demeanor and her love for animals is the perfect combination.  Because of that, she excels in bathing and attending to the dogs in her care.  She attending grooming school and has 2 years' experience as a daycare attendant.  Melissa adopted a sweet mixed breed named Luna to her family.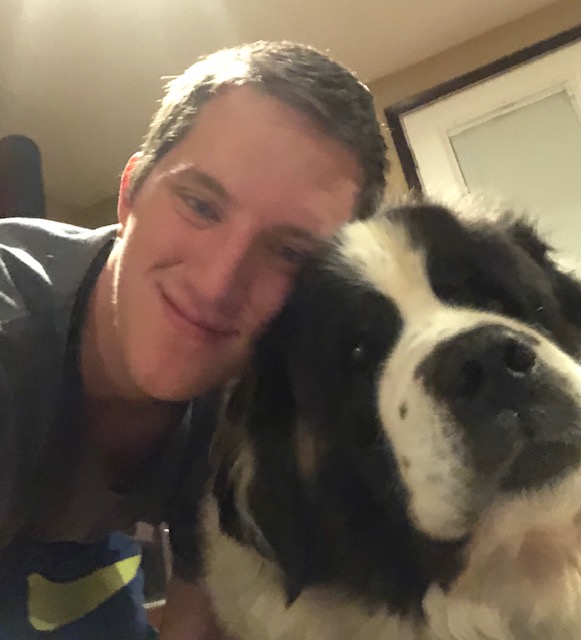 Chris Requate
Daycare Attendant/Bather
Chris Requate has always had a love for animals, especially dogs.  He has always had a dog growing up.  His current 4-legged pal is Lacey his Saint Bernard.  Within a short time of meeting Chris, it is very apparent what a kind person he is and how much he loves and enjoys being around dogs.  He pampers our daycare dogs and treats them as if they were his own.