About L A Pet Salon & Spa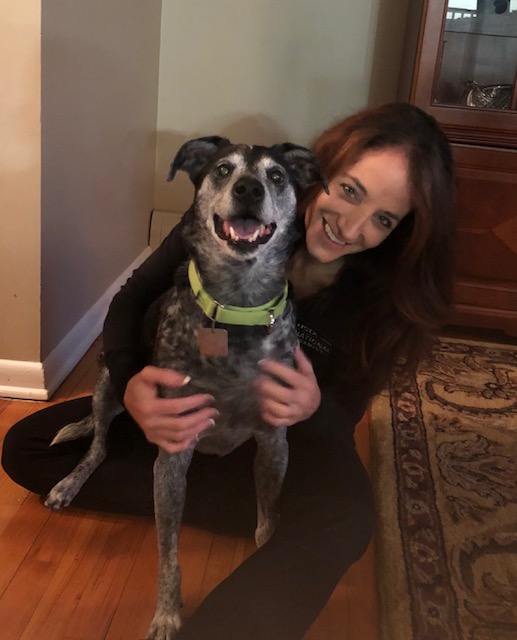 Lee Ann Werner
Owner/Professional Groomer
Lee Ann Werner has had a way with animals since she was a very young girl. She knew from an early age that she was meant to work with them. She has over 30 years experience grooming pets and a lifetime of loving and caring for them. She truly loves what she does and it will show in the care your pet receives from her. She treats every pet will the same gentleness and kindness that she treats her own. She is meticulous with her grooming always doing what is best for the pet's well being and striving to do her very best work. Safety for the pets and cleanliness are top priorities and it shows when you tour her salon & spa. The newest addition that she adopted into her family is an 8 year mixed breed named Houston.
Selina Mayo
Receptionist
Selina Mayo is very knowledgeable and well rounded in several areas of pet care, has great organizational skills and is always ready to greet the two-legged and four-legged clients with her warm and genuine smile. She attended grooming school, bathed for two years and worked as an assistant in her families company. She has always been an animal lover and has a dog and two cats.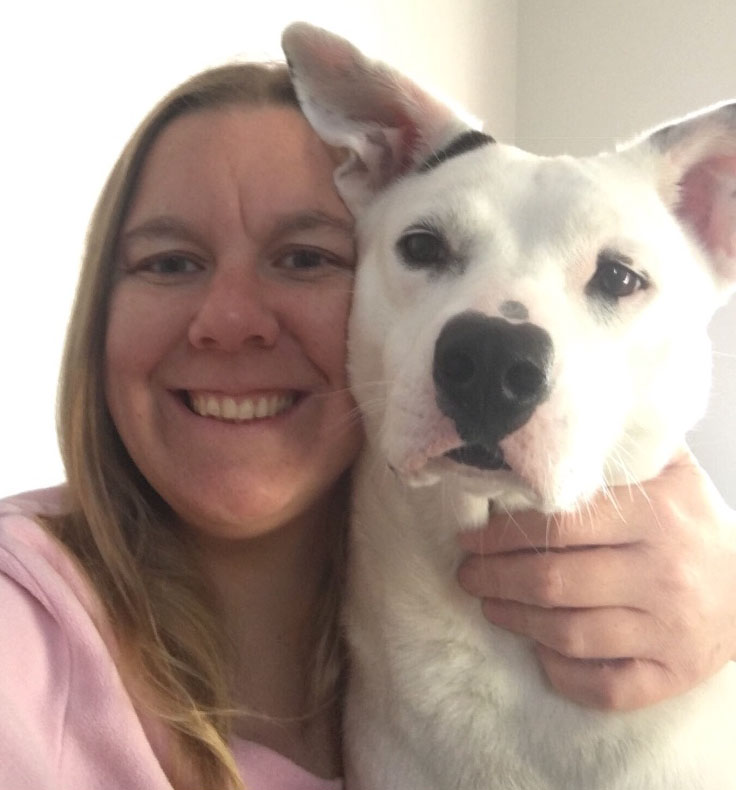 Melissa Decker
Bather/Daycare Attendant
Melissa Decker has always had a desire to work with animals.  Her kind, gentle demeanor and her love for animals is the perfect combination.  Because of that, she excels in bathing and attending to the dogs in her care.  She attending grooming school and has 2 years' experience as a daycare attendant.  Melissa adopted a sweet mixed breed named Luna to her family. 
Heather Maranville
Professional Groomer
Heather Maranville has devoted every aspect of her professional and personal endeavors to enriching the lives of animals around her; from her first job as a kennel and doggy daycare assistant, to 8 happy years of grooming to date, her recent undergraduate degree in wildlife biology, and volunteer time rehabilitating injured wildlife. Her passion for serving the needs of every animal she meets manifests as positive experiences for every pet in her attentive care. She shares her life with Birch, a miniature poodle, and Pepe the cat.
Tiffany George
Professional Groomer
Tiffany has always had patience and love for grooming. She treats each pet as if they were her own. With a little over five years experience she she wants to not only ensure that your dog is happy but their pet parent as well! The two pups in the picture are her rescues (kids) Maverick and Penny!